First impressions are lasting impressions. And in the property game, you only get one chance. Your show day is your biggest day! It's that one chance you get to showcase not just the physical attributes of your home … but most importantly, that special character and personality that buyers are seeking. That moment where your home, becomes their home. That magical connection when your home speaks to the heart. It is the art of attraction.
According to Sue Viotti of Gallery Properties: "I share these 19 important steps with every seller to help them captivate prospective buyers."
Read More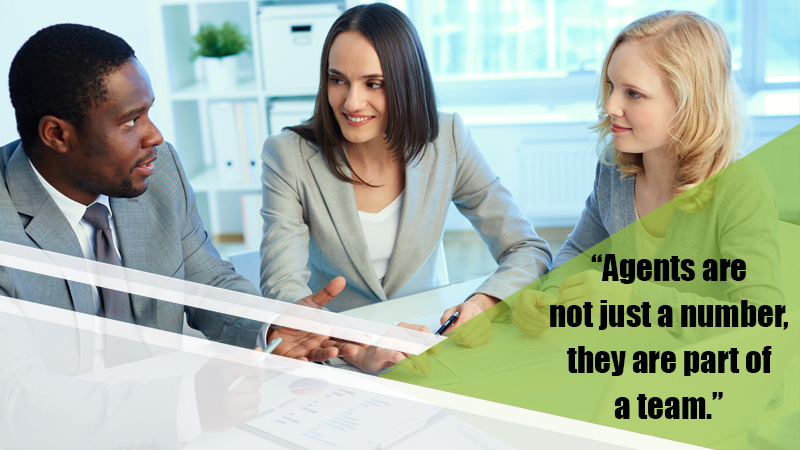 Despite uncertain economic times, South Africa's property market is still attractive to investors. In fact, industry reports point to an expected flourish in property demand in response to economic strains.
 At Gallery Properties, principals Peter Ludwig and Anita Ventura recognise the opportunities this presents for a new generation of estate agents who can successfully manage the road ahead.
Read More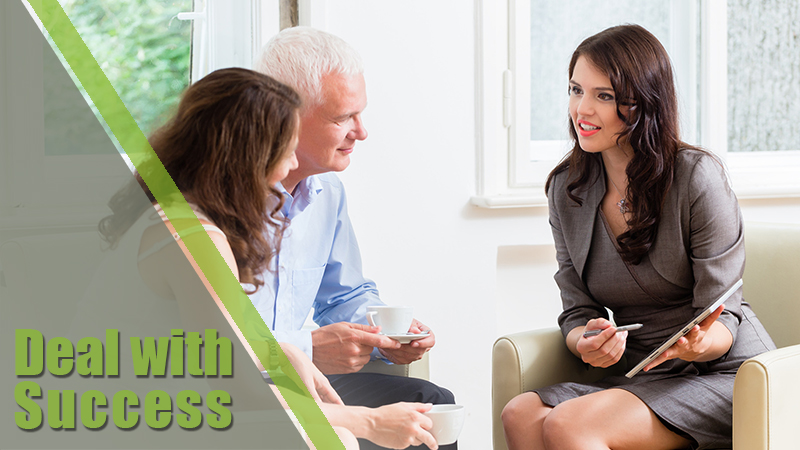 Selling a home can be a stressful and time-consuming experience. There's much more to it than simply getting and keeping your home ready for viewings. You also have to manage interruptions in your usual schedule, prepare for multiple people walking through your home and handle disruptions during family time.
The key to balancing it all is having the right estate agent to assist. In fact, we think it's the most important first step a seller should make.
Read More
As market conditions change there is an ever-greater need for a new breed of estate agent. These are agents who listen to their clients' needs, who are truly service-driven, and who are tuned-in to modern media technologies.
Since the estate agency industry grows and contracts with every market change, you'll find that as the going gets tough, weaker estate agents begin to leave.
Read More
According to the newly released General Valuation 2015 (GV2015), total valuation of all rateable properties has grown to R1,156 billion, up from R911 billion in 2012. With this sharp increase, Gallery Properties predicts an increase in local property rates.
"An increase in property values could have a direct impact on property rates, and based on the current GV2015 valuation, there is reason to believe rates may increase," says Gallery Properties.
Read More